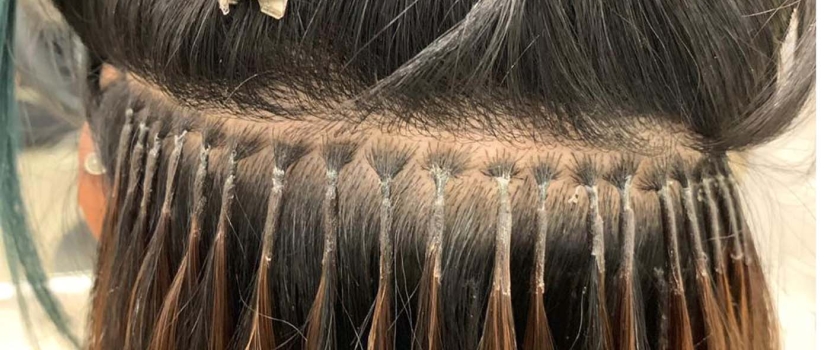 Delhi is a fashion capital of India. It is a hub for a plethora of fashionistas. With each passing day, every person changes their hairstyle and length of the hair. Models try different hairstyles daily for their photo shoot, advertisements, and films etc. For this they keep experimenting with their hair. Hair is one such part of the body which grows very fast and can be changed according to wish and desire of a person.


In Delhi, hair colouring, hair extensions, rebounding, hair wigs, etc. are quite common. In Delhi, to be presented well and groomed all the time is a custom. One can find people properly dressed and groomed all the time everywhere. Especially, women and girls are known for being the most fashionable. Women and girls chemically treat their hair with colours, irons, etc., which results in heavy hair fall. Pollution in the capital is also one big reason for the loss of hairs. Keeping the hair loss problem so common, hair industry has come with service which is known as hair extensions. Hair Extensions is a product in which artificial or natural hair is applied to human scalp thus giving more volume, more length to the hair.


In hair extensions, original hairs are used and one cannot differentiate between them as they look so natural. Different hair colours and textures of hair extensions are available in the market very easily to fit the requirement of every woman. Some of the hair extension varieties easily available in Delhi are-


COLOURED HAIR EXTENSIONS: In this, every possible shade of hair colour is available in the market very easily, to fit the requirement of every woman.


CURLY/ WAVY HAIR EXTENSIONS: In this, slightly wavy hair is there for the women who have slightly curly hairs on the scalp.


FAIR/ IRONED HAIR EXTENSIONS: - In this hair extension, poker straight variety of hair is available to give a clean, sleek, and neat finish to the hair. This is for the women who have straight hairs.


Hair Extension has taken the beauty industry by storm. Almost all fashion and beauty clinics provide this treatment. Prices of this extension differ depending on the weight, length, and texture of the hairs applied on the extensions. Women do not want to project an image of bald look and every woman get scared by looking at falling hairs while combing or shampooing. Hair Extensions are like a saviour for such women.


Thus, it can be concluded that hair extensions are making the dream of every woman to possess long, healthy, and fashionable hair.