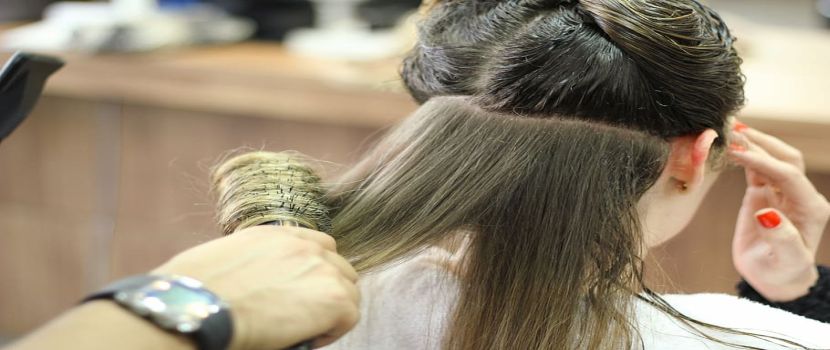 The modern woman loves experimenting with her hair, which is indisputably one of her finest beauty assets. They choose various kinds of haircuts, colors and styles. But almost all women love long and voluminous hair when they have to attend weddings, parties, social events or some other special occasions. And hair extension clips manufacturers offer the perfect solution for a glamorous look with long, thick and shiny locks.
All about clip-in extensions
The clip-in hair extensions are very comfortable and easy to use. Women can create multiple hair styles with these. Different lengths and styles, such as wavy or straight, are available so that a variety of looks can be achieved. Usually a lady tends to choose an extension which blends seamlessly with her natural hair when color or texture is concerned. Also, they may prefer waves or straight extensions depending on the style of her natural tresses. But there are many who are adventurous and can go for innovative looks.
Keeping in mind the different demands that women might have, hair extension clips manufacturers and exporters can offer numerous colors such as, jet black, off black, mocha brown, dark brown, chocolate brown, chestnut brown, ombre chestnut, ombre blond, dirty blonde, ash blonde, bleach blonde, strawberry blonde and vibrant auburn etc.
Finding a trusted manufacturer, supplier and exporter
Manufacturers like Gaurav Wig House make sure that their products meet the highest quality standards. Hair extensions are tested for smooth texture, silkiness and shininess, strong roots and absolute cleanliness or hygiene. And they are perfectly safe to use.
A reputed manufacturer should possess state of the art infrastructure to enable faultless fabrication of these extensions. They should have all the advanced machinery and equipment for creative, innovative and advanced production. Experienced and skilled professionals are usually employed for the successful manufacturing of items that will efficiently satisfy the client's requirement. These experts are the ones who conduct and supervise the cleaning, washing and sterilization of the hair extensions.
Good to know
Some other products that may be supplied by such manufacturers include, wigs for men and women, body wave hair extension, Indian wavy hair extension, glue for wig hold, hair patch clips, hair wig tapes, hair toupees for men, adhesive removers, capsules for hair softening, fashion wigs and more. Popular treatments like hair transplant, bonding and weaving may also be offered by some.
The manufacturers easily cater to bulk orders and deliver within the specified timeframe. Packaging is always done carefully to avoid any contamination or damage during transit. Clip-in hair extensions are generally made available at competitive rates but you may still want to compare rates, product quality and variety before the actual purchase.