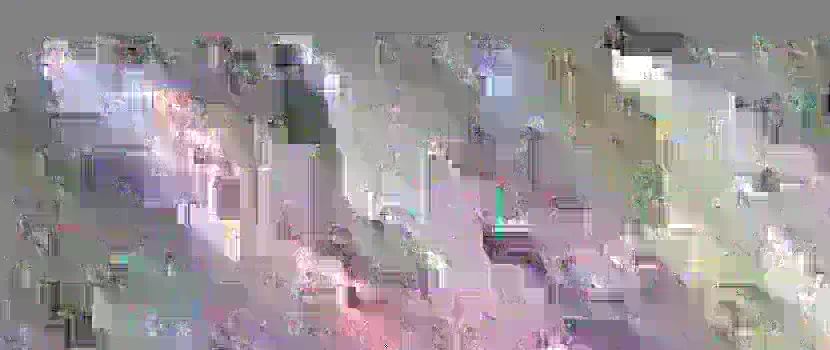 There is a variety of Hair Extension services available to those who are dealing with the problem of hair loss. If the thought of a Hair Extension surgery scares you, you can try Hair Extension Clips as an option. Hair Extension Suppliers and Manufacturers offer a variety of colored and genuine Hair Extension Clips that will bend in with your normal hair, however, Hair Extension Clips Suppliers in Delhi also keep a wide range of Streak Clip On. Hair Extension Clips are easily to attach clips that contain strands of hair attached to it, which give your hair a voluminous look.
Choosing Hair Extension Clips
It might get confusing when picking out the right type of Extension Clip for yourself. There are various things to consider about your hair and scalp when choosing such an accessory. The following tips may help you identify the factors that need to be considered while choosing an Extension.
Know Your Hair Color

: Identifying the correct color of your hair will help you get the right color of Hair Extension you require. Take a good look at your hair in proper light from the top layer to the bottom inches. While buying an Extension match the color to your hair and choose the one that complements your hair color.
Thickness of Hair

: Hair thickness can be categorized in fine, medium and thick. Knowing the thickness of your hair strands can help you decide how much volume added to your hair will look suitable. People with thick hair should opt for a light Extension that will not overdo the volume factor.
Hair Texture

: Hair texture again is the classification of whether your hair is curly, straight or wavy. You can mismatch hair texture to add a bit of style to your hair, but most women prefer to go along with the natural texture they have.
Hair Length

: Although it is easier to blend in Extension hair with shoulder length hair, sometimes, longer hair also work well with extensions, especially when braided or tied into a bun.
Hair Clip Extension are a popular method to add a bit of volume or style to your hair, especially if you are planning to give yourself a celebrity hairstyle for a particular occasion.
This entry was posted on January, 09, 2020 at 16 : 24 pm and is filed under Hair Extensions. You can follow any responses to this entry through the RSS 2.0 feed. You can leave a response from your own site.