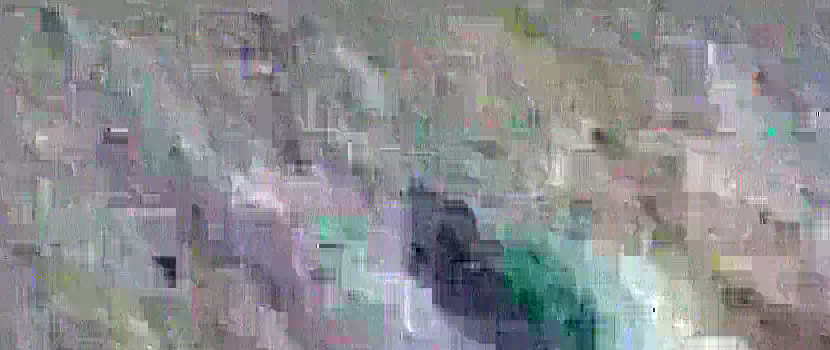 Luscious and dense hair always get the eyeballs stuck to them. It not only boosts the self-confidence of an individual but also revamps the overall appearance. It is made up of a protein called keratin. Hair can be styled in various attractive ways to match up with the latest trends prevailing in the market. Long and heavy hair is enchanted by most women, although it is difficult to maintain and carry them. In today's time, due to various factors like low protein diet, stress, fatigue, sleep deprivation, pollution, and others, it is almost impossible to grow long hair. These poor routine habits have accelerated the problem of hair fall, hair thinning, hair graying, and much more.
The issue of short hair can be disentangled by using Hair Extension Clips that add volume and length to the hair. These clips add supplementary human hair or synthetic hair to increase the original length and density of the hair. The hair in these extension clips can be straight, curly, permed, colored, or styled in some other unique way. Only the hair extensions made up of the natural human hair can be flat ironed, curled, or permed, whereas, all these experiments cannot be done with the synthetic hair. Women prefer to change their hairstyle for a special occasion like wedding, festival, event, cocktail parties, and much more. Hair Extension Clip is a befitting choice for styling the hair in the desired manner for an occasion. Hair Extension Clips are available in the market in varying lengths, thickness, colors, styles, and textures, to match up with the variegated tastes and preferences of the user.
The Hair Extension Clips Manufacturers produce them by using the finest grade hair strands and modern techniques, at par with the standards set by the industry. These manufacturers should make sure that the offered hair extensions are thoroughly cleaned ad sterilized, to avoid any sort of infections and maintain the hygiene. To rise above the other products in the market a hair extension clip should be easy to apply, free from tangles, easy to wash, resistant to shedding, lustrous, and strong. The Hair Extension Clips Manufacturers should conduct rigorous testing of their product in order to deliver a defect-free range at the client's doorsteps. These extension clips are profusely demanded by numerous salons, parlors, hair stylists, etc.
Thus, we can conclude that Hair Extension Clips are a blessing for those having short and thin hair.