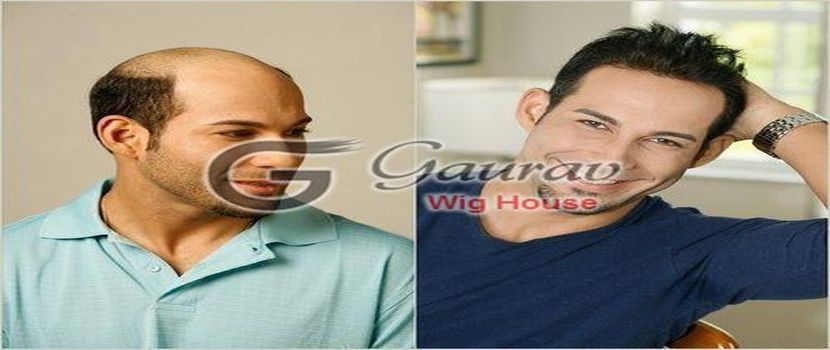 The hair weaving in Delhi is a simple process of adding as well as extension of the already present hair through braiding or weaving. Some other terms used for the same procedure include hair intensification and hair integration. You must be wondering why women prefer going for hair weaving.


Reasons to Opt for Hair Weaving in Delhi
You will be surprised to learn that even men are also opting for this advanced technique of enhancing their beauty. Some of the basic reasons to opt for the process of hair weaving include mainly baldness on the head. Furthermore, there are some scalp diseases, which include:
Radiation
Burns
Alopecia totalis
Alopecia universalis and many more.


Through weaving it becomes possible to gain back the lost beauty by enhancing and adding colors to the present hairstyle. Even it is a matter of great joy to learn that the availability of the A class hair weaving kits in the market has led to the easy application of the same by own self.
Different Types of Hair
There are different types of hair for which various hair weaving techniques can be applied. Some of the most common ones include the following:
Weft – It is such a type of hair that is sewn at the top. In this case the hair is either sewed with the help of machine or hand. On the basis of the quality of the hair weft, it is classified into remi and non-remi. Remi hair is also known as virgin hair, which is bundled in such a manner where roots of the hair fall on one side and the tips on another. Whereas non-remi hair refers to fallen hair where roots and tips are tangled together with non-remi hair!
Synthetic hair – Synthetic hair refers to a range of synthetic fibers. They come into weaves and single strands or the braids.
Human hair – Human hair refers to the most versatile type of hair, which is easy to color and curl. There are some effective appliances that can be easily utilized on the same. Generally, Indian hair is thin and strong whereas European hair holds a soft texture.
Popular Hair Weaving Techniques along with Easy to Follow Instructions
Some of the most common and popularly hair weaving techniques applied include:
Bonding
Tracking
Cornrow tracking
Invisible hair weaving
Fusion
Netting
Extend tubing


Some of the easy to follow instructions for easy management of hair weaving are:
Using a mild non-alkaline shampoo
Applying gentle gel
Avoiding stress and too much exposure to heat
This entry was posted on February, 27, 2020 at 12 : 02 pm and is filed under Hair Weaving. You can follow any responses to this entry through the RSS 2.0 feed. You can leave a response from your own site.