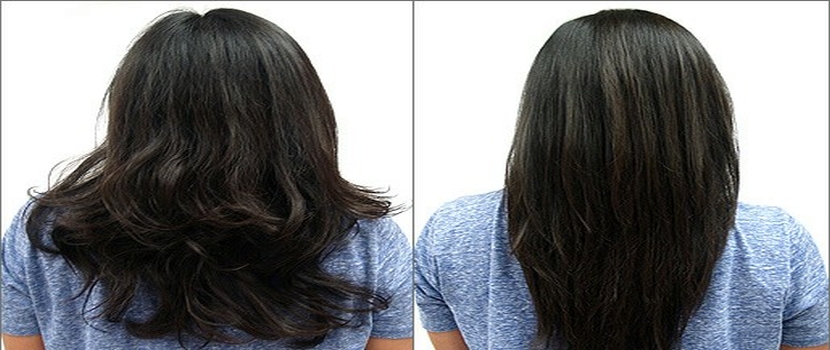 Hair bonding, as the name signifies, is the temporary fixing of hair. In order to fix the hair, a wide range of products are used like dry wear tapes, clips and week wear tapes. It is a flexible way of fixing a hair system. In this method, hair extensions are applied to bond the hair piece with natural hair using an adhesive.
There are several people who face the problem of baldness, commonly known as male pattern baldness. In this case, hair is usually lost from the top area till the crown, and a good amount of hair remains on side and back. However, wigs are not at all the perfect solution for this. Here comes the requirement of hair bonding. In this case, a partial piece covers only the affected area matching the existing hair. However, designing the partial piece needs professionalism. Some of the following points must be taken into account:
Hair Density: Hair density of bonding must match the density of the surrounding hair.

Scalp curvature: As the bald area of everyone's head is curved, hence, toupee must match the curve and sit exactly. Any error can cause the hair strands to become unstable.

Hair Color: It is essential to match the color of hair present on side and back.
Hair Direction: As hair direction is an important factor, hence, hair in toupee should match the directions of hair available at side and back.
Materials Choice: The material selection completely depends on the client's requirement.

Final haircut: The final hairstyle is done by the specialist who manages to create the look that excellently goes with the face of the client.
In order to create bonding with the existing hair, hair bonding uses glue, but, it can also be glued to the client's scalp. Moreover, in order to elongate the life of the hair bond, it is essential to take proper care.
In Delhi, there are clinics that offer hair bonding treatments. Apart from adding volume, it also adds color to the natural hair. The procedure involves checking of the color of hair, density, and texture with the existing hair. First, the sample hair is taken and then arranged and fixed to the scalp within the natural hair in order to deliver fruitful results.
To conclude, for all those who are worried about baldness problem, hair bonding in Delhi is the perfect solution. But, as every coin has both faces, similarly, this method also has disadvantages. Application of foreign chemicals can cause problems to the hair.