Hair Weaves Gives You A New Look
Posted by Admin on January, 15, 2020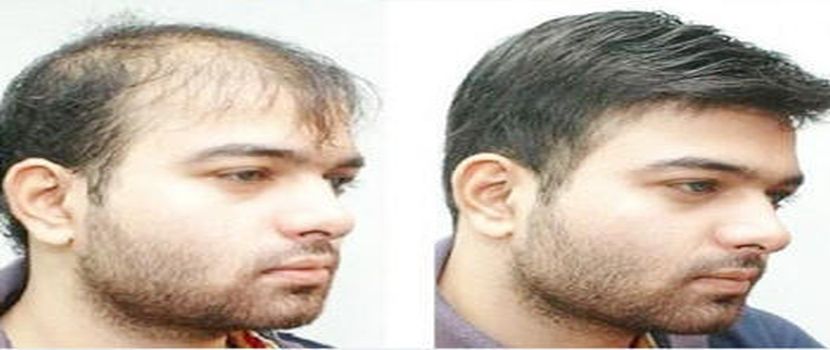 Long hair enhances the beauty of every woman, but many women are forced to chop their hair because of certain reasons that include split ends, unmanageable hair and many more. However, many such women regret their decision and aspire to have long hair when they go out for family function, parties etc. In such cases, hair weaving can prove to be the best option. Moreover, people who want to hide their baldness can also opt for hair weaves, also known as hair extensions. Below are some points that describe more about hair extensions.
Types – Hair weaves are available in two forms, one that consists of real human hair and the other, which is synthetic, which are basically man – made hair. Synthetic hair is less expensive as compared to human hair. However, if you want your extensions to look more natural, then consider human hair weaves. You can also use synthetic hair as clip-in pieces to give highlight effect without exposing your hair to harmful coloring agents.
Adds Volume – It is not only meant to add length, in fact, it also adds volume and enables different texture to your hair. It is preferred that you buy those extensions, which suit the color and texture of your real hair. In this way, you will be able to give natural effect to your hair. There are various options available in Hair Weaving Shops in Delhi where you can stylize your hair with curled, wavy, straight hair and many more.
Color – Often, people do not want to color their original hair, as they are afraid of harmful chemicals that are used in colorants. In such situation, you can go for hair weaving option through which you can give yourself a new look without compromising your real hair.
Minimum Maintenance Cost – You are not require to spend hours just to give a perfect look for your hair. You can simply use weaves without wasting much time and efforts in your hair. In fact, this way your own hair will be saved from hot tools and harsh colors, which can damage your hair. Moreover, these weaves will help to protect your hair from daily wear and tear as they are braided near your scalp.
In short, hair weaving will help you in giving a new look as hair plays an essential role in everyone's life. They can change your appearance from straight to curls, short to long, low to high volume and many more. In addition, if you take care of these weaves properly then they can be used for longer period.
This entry was posted on January, 15, 2020 at 16 : 37 pm and is filed under Hair Weaving. You can follow any responses to this entry through the RSS 2.0 feed. You can leave a response from your own site.