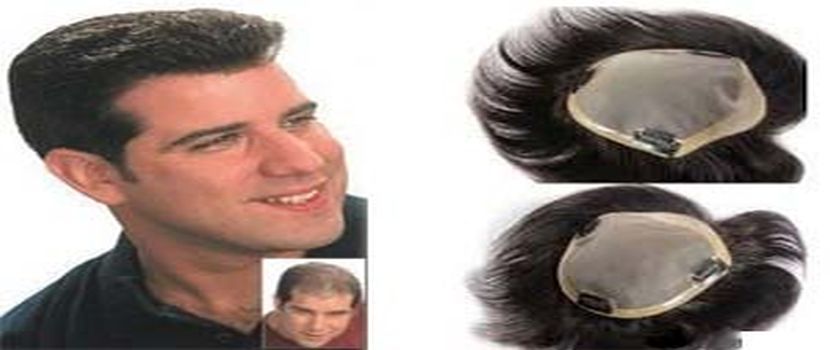 If anyone is facing any kind of hair loss then hair wigs can help in concealing all the hair loss. Depending on the length, colour, and style which you choose, hair Wigs can help you in achieving a new look by giving you more hair filled hair. Also, the scalp stays protected from any cold air, Sun etc.
Many people dealing with hair loss feel that wearing a wig can help them in feeling confident about themselves. It gives them a sense of normalcy. No matter for what reason you lost your hair, if you don't want people to come up to your face and ask you questions on how and why you lost your hair, then the wig can be your saviour.
A hair wig will help you in getting some privacy. But there are also some people who like experimenting with their hair so even they can wear different wig colours and styles. You just have to find hair wigs manufacturers who create great quality products.
Prepare yourself before getting a wig-
It's really important that you do some preparations beforehand, as you do not want more hair loss. So some precautions must be taken before getting a wig.
• If you want you can cut your hair short, as that way it's much easier to fit a wig. Also, by cutting your hair short, the trauma is lesser than losing your long lustrous hair.
• Also, before you get a wig try to do some research. Look around; find a couple of hairstyles, pictures of any preferred hair look. By doing this you can easily find Delhi hair wigs which will sit perfectly according to the hair length, colour, and style.
How to choose a wig?
There is a way how you should choose a wig for your hair so that it fits your head properly.
• Measure your head using a measuring tape so that you can know the cap size. Then you can decide what type of wig you want. Whether you need a wig which stays similar to your real hair or do you need anything fun, colourful and different.
• Choose whether you need a wig which is made up of human hair or some synthetic fibre or a blend of both. Mostly women go for the synthetic wigs. They both look good and feel amazing, and don't really need much care and attention. Also, the cost is also pretty affordable, whereas, in that case human hair is costlier, and also it requires much more attention and care. Much more than what you give to your own hair.
Where to get your wig from-
You can very easily find hair wigs manufacturers, but you need to go for the best hair wig manufacturer in Delhi from where you can get your wig:
• Like almost everything these days, you can even shop for hair wigs online. There many online retailers who keep a huge number of collections of wigs in their online store. You can find their wigs of your wanted colour, style and even length. Some websites also offer you suggestions on which wig would be better for you.
• Also, you can visit any hair wig shop around you. You can get really great recommendations from the local shops about products too. You can go to the shop and they can let you know which wig to go to as which will suit you better.
No matter where you buy your wig, whether it is online or offline just try to buy it from a place where you can return it or exchange it if needed. You might need to try some of the wigs at home. By chance, if they don't fit you then you will have to return them. Therefore, it's really important that you check all the return policies about the product beforehand. So, later there won't be any confusion.