Know About Types Of Hair Extension In Delhi
Posted by Admin on November, 02, 2020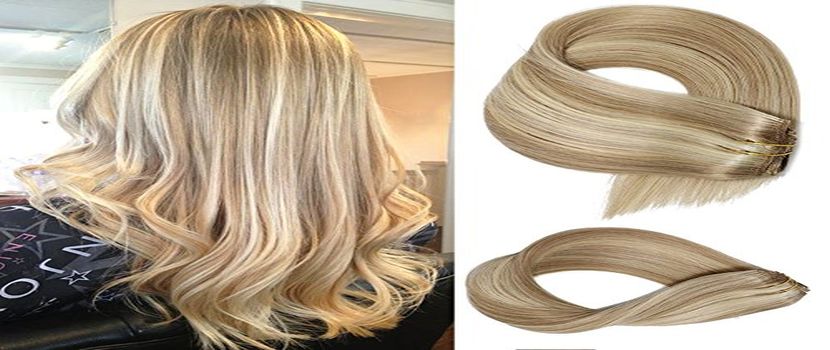 Making your hair to look smart and attractive is a very challenging act that needs expert for it to be successful. First, the style; one needs to be highly experienced in order to give the desired hairstyle. This is not just having complicated machinery to perform the job but rather an act that requires the art of creativity on how to design and implement. Hair extension will be successful and desirable only if quacks are not given the opportunity to do this procedure. How do you identify quacks? That's the hard part but stay locked here and read on to know more about hair extension in Delhi.
Qualities of a good hair extension firm
First, the client must be aware and educated on the various types of hair extensions for men and women. This will assist in identifying the exact style a client wants. If there is a need to give advice, the expert must give advice that will assist in making the extension a successful procedure. Hair extension requires a high level of equipment and knowledge for it to be successfully done. Choose a firm that is well established for good results.


There are various types of hair extensions. Specifically, there are those for men and those for ladies. Age is not a determining factor as many people would suspect unless otherwise stated. For instance, men can have wigs. These are full hair extensions that cover the whole head and they appear like hair that has not been cut for long though they are well placed and attached. Toupee extensions are meant to place hair at the bregmatic zone of those who have genes that makes them not to grow hair at the bregmatic zone.


Attachment of the hair to the head should be done using special equipment and products. These are meant not to harm or interfere with your health. Extensions should not be attached using any kind of tapes but by specialized creams and ointments that the hair extension firm must have. When you are tired of the extension, it is good that you get the adhesive remover for the hair to be removed safely. Do not use force to remove your hair because it can seriously harm you. Please visit those who did the extension, they will charge you for that, so that they remove the extension. Through this you will be able to do another extension or have a clear cut.
This entry was posted on November, 02, 2020 at 16 : 32 pm and is filed under Hair Extensions. You can follow any responses to this entry through the RSS 2.0 feed. You can leave a response from your own site.