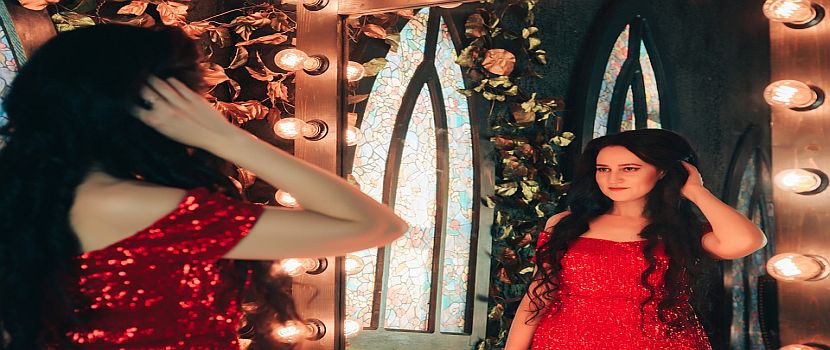 Among thousands and lakhs of fashion trends being followed by the people around the globe, one trend is of using the hair extension clips. The application of hair extensions elongates the length of the original hair. In the hair extension method, a different bunch of either human hair or synthetic hair is attached with the help of clips to the original hair for the purpose of lengthening them.The hair extensions can easily be attached to the normal human hair, either by using the hair clips or the tape in extension or fusion method and even the waving method.


Though the two types of hair extensions are available, but still people prefer to use the human hair made extension clips. The reason behind the same is that the human hair can easily be straighten, curled, permed, and dyed as well, whereas on the other hand, the synthetic can't be treated in the similar manner. These contemporary products are surely taking the fashion industry by storm.These clips are highly sought-after by th women of all ages in order to put stars to their appearance.


Suggestions for the manufacturers of hair extension clips: -
The manufacturers of the hair extension clips should source their raw material including from the reliable vendors in the market.
They should be equipped with the advanced machines and tools for the production of a high-quality product.
The manufacturer of the hair extension clips should adopt a reasonable pricing policy in order to satisfy their patrons in the best possible manner.
They should also provide it at a reasonable rate in the market.
The packaging of the product must be done using the good quality packing material so as to prevent it from any kind of damages during the transit.
The manufacturers must have good contacts with the numerous logistics companies, so as to ensure easy and timely delivery of the hair extension clips to the end customer.
They should be well-equipped with an adequate storage facility. This enables them to meet the bulk and urgent requirements of the market on a timely basis.
These manufacturers should make sure that the offered clips are durable, easy to use, and long-lasting. They should conduct a rigorous testing of each and every lot on the basis of various quality parameters before making the final dispatch.


By following the above stated suggestions, the manufacturer of the Hair extension clip can earn high revenue in the market.
This entry was posted on April, 06, 2020 at 17 : 54 pm and is filed under Hair Extensions. You can follow any responses to this entry through the RSS 2.0 feed. You can leave a response from your own site.