Maintenance Guide For Hair Extensions
Posted by Admin on February, 07, 2020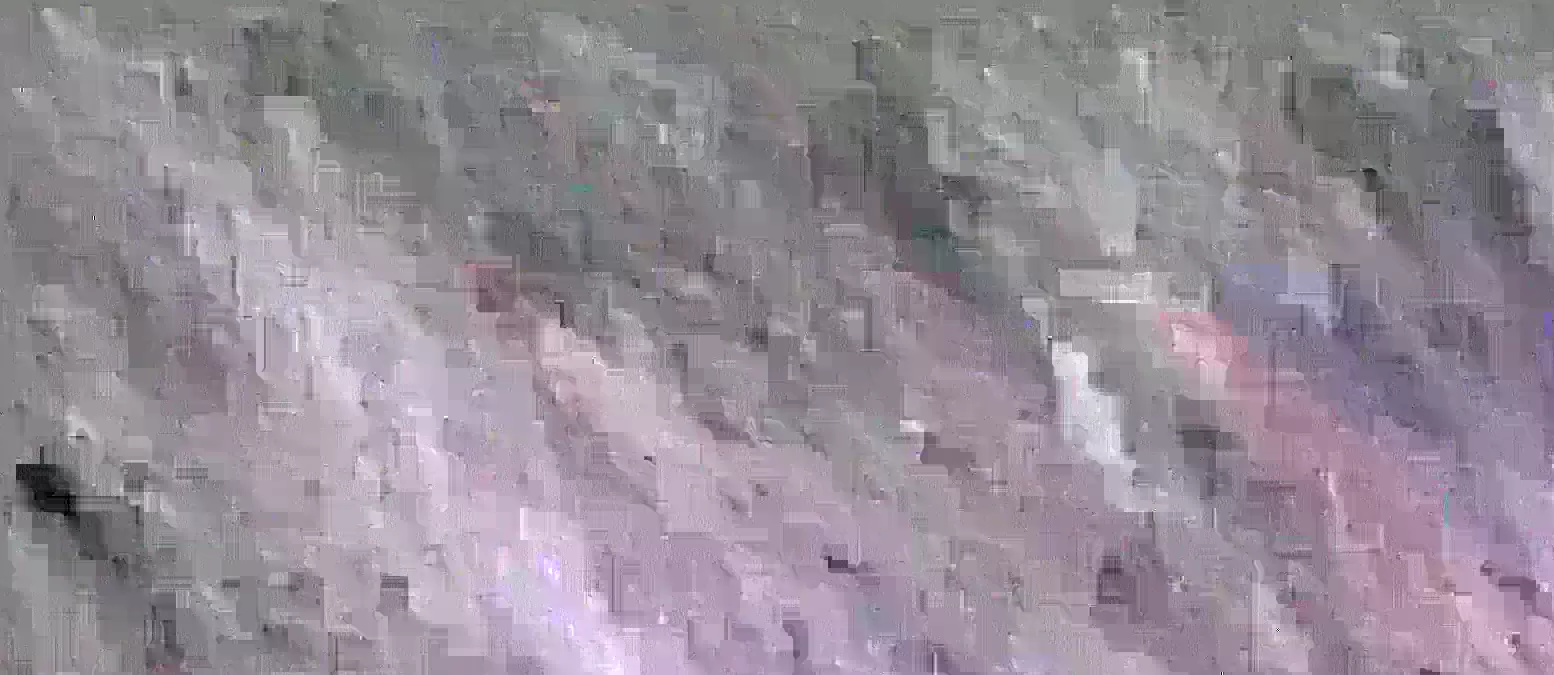 Hair Extensions, also known as Hair Weaves, are artificial hair lengths that temporarily bring volume and length to the wearer's natural hair. They come in a wide variety, designed to suit different hair colors and textures. They also vary on the basis of the duration they can be used for. Whichever type you choose, Hair Extensions, once applied, require maintenance so that they fulfil their purpose better and for long. Here are a few useful tips to maintain them:


It is strongly advised to not wash Hair Extensions within 48 hours of their application.
The hair, with extensions attached to them, should be washed gently from top to bottom while standing straight and not with your head upside down.
Conditioner should be applied to mid-lengths and ends. Minimal amount of the conditioner should be used on the roots in order to avoid its build up.
You should consult your hair stylist about the preferable hair care products for better results.
You will also need to buy clips from a trusted Hair Extension Clips Manufacturer in Delhi to keep the extensions in place.
Never leave your hair open before going to bed as it may cause breakage. Make sure that hair are dry and tied into a bun or a braid.
Avoid using straightening or curling irons. If necessary, you should keep them away from the extensions and only use them on your natural hair.
While swimming, make sure that hair are securely tied. Wash and condition them soon after swimming. This prevents chlorine from affecting both natural hair and extensions.
It is normal for Hair Extensions to start falling out after 6-8 weeks of their application. It is advisable to keep them in a safe place and get them replaced in the next session at the salon.
Ask your hairstylist or a certified professional to remove your extensions instead of doing it yourself or asking someone else to do it.
They should be changed every 5 months for best results.
Just like the natural hair, Hair Extensions need to be protected from the sunlight to avoid the damage caused by UV rays.
Avoid using a headgear with Hair Extensions on, as it may cause the natural hair as well as the Hair Extensions to break.
Depending on how you maintain them, they can last for as long as a year. So make sure that you make the most of them and enjoy the look you have always wanted.
This entry was posted on February, 07, 2020 at 16 : 49 pm and is filed under Hair Extensions. You can follow any responses to this entry through the RSS 2.0 feed. You can leave a response from your own site.