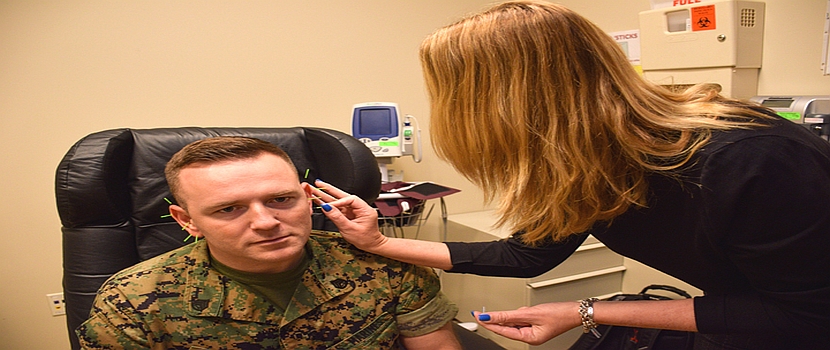 Today, people are very cautious about their looks. In fact, science has brought several options for everyone for having their desired hairstyle. Hair weaving, hair bonding, and rebounding, hair replacement, etc. have put a full stop to baldness. If people are having a huge problem with the rapid hair fall, they can easily opt for a hair bonding treatment.
What is Hair bonding?
Hair bonding is not a surgical thing! It is a special non-surgical operation to replace baldness. The hair bonding experts first shave-off the particular areas of baldness on the head. Then, using silicon hair system technology they permanently affix a silicon bond to the head scalp. It can easily last up to 1 to 1.5 months. After this implantation, people can continue their daily hair wash, shampooing, combing, oiling, etc. easily.
How costly is a hair bonding treatment?
Hair bonding can be done in many ways. The choice of single, double, or triple drawn chemical to attach to the hair roots remains to the clients. The cost will vary on the basis of this. Also the total area of baldness influence the total cost of silicon hair treatment. Even different hair silicon system, including lace front, full lace, and monofilament also decide costs of each treatment for hair bonding. Moreover, the patients can choose their own package of treatment according to their budgets.
Advantages
This non-surgical treatment can be done in various ways and people can choose the packages that can easily fit into their budgets.
This treatment is handy for every volume of baldness.
Accessible for both genders
Both men and women can try a hair bonding treatment. Even people of any age group can go for it.
This is a very quick procedure only needs the expertise of the hair bonding expert.
Hair experts quickly finish the whole task with a few simple steps.
This is very natural to the scalp, as original hair is used in the total procedure.
As per their individual budget, people can easily get rid of their baldness to get dense and trendy hair style on their scalp.
The total procedure of hair bonding treatment is not harmful to the skin.
Various clinics of hair bonding in Delhi offer high-quality silicon treatment for hair bonding. They offer a painless and natural treatment, for a quick solution for baldness. Their expert techniques are also offered at a nominal price range with great safety and feasible results.
Hence, hair bonding can bring a fresh and trendy look to everyone in a quick time.