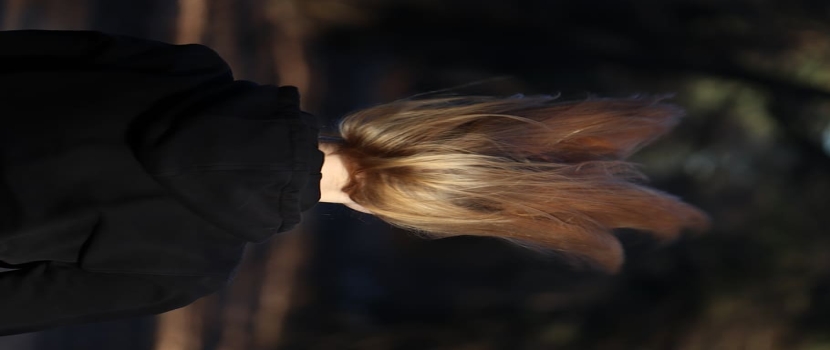 In this era of stressful and busy lifestyle, keeping up with self-care in terms of fashion and beauty is a stringent task. People suffer from different skin and hair issues trying to opt for easy and less time consuming solutions to the same. One of the major issues that people face is hair loss. Losing hair not only affects the outlook of an individual, but, also it leaves a person with low-esteem. Men taking their stride, deal with this genetic catastrophe much more conveniently than women, as the society more readily accepts baldness of men. About one-third of the men experience hair loss, medically termed as alopecia, stealing their happiness and self-esteem. Men tend to lose the hair first on the top of their heads. Usually, the front hairline stays the same.
The easiest and the most economical solution to hair loss is adopting a suitable hair wig that can enhance the persona in a jiffy. A wig is a false covering for the head comprising of an interknitted arrangement of human or synthetic hair. There are different assortments of hair wigs available in Delhi, such as:
Partial coverage wigs.

Full cap wigs.

Open-cap wigs.

Hand-tied wigs.

Machine-tied wigs.

Synthetic hair wigs

Natural hair wigs.
As the craze for unique makeovers in men and women is increasing, the markets are flooded with wig shops holding elite brands of men and women's hair wig. They are offering a multitude of style, color, and texture of hair wigs. The prices may vary as per the quality and texture of the wigs. The hair wigs suppliers in Delhi are well equipped with the latest technology hair equipment to deliver best outputs. One can easily notice adroit hair professionals providing different hair solutions in accordance with the client's suitability and expectation. These suppliers are becoming a favorite spot of many famous socialites of Delhi, due to the assortment they offer that gives a complete makeover to these celebs who want uniqueness in their outlook at social gatherings.
Hence, as we have noticed that it has become really essential to maintain a status quo in the society, especially if you belong to an elite group; men and women have to keep themselves updated with the latest hair and fashion trends. We can rightly state that the hair wig suppliers in Delhi are the 'one stop' solution to all the hair hazards.
This entry was posted on August, 13, 2020 at 14 : 55 pm and is filed under Hair Wig. You can follow any responses to this entry through the RSS 2.0 feed. You can leave a response from your own site.