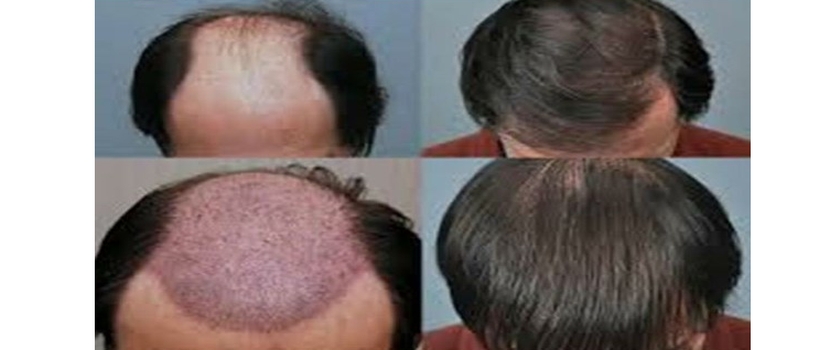 Hair is one of the most defining characteristics of human beings. Hair is made up of a protein called Keratin. Both, whether a male or a female are always conscious about their hair or the hairstyle. The hair may be straight, curly or kinky. The different types of human hair are:-
Ø Virgin Hair
Ø Remy Hair
Ø Indian Hair
Ø Brazilian Hair
Ø Peruvian Hair
Ø Malaysian Hair


Hair Weaving or Hair Extensions
The growing menace of hairfall is ensnaring the men and women of various parts of the world. The poor eating habits, pollution, excessive exposure to sunlight, stress, and much more are generously contributing towards the abominable problem of hairfall and baldness. Most of the people are now opting for hair weaving in order to look younger and confident. The technical term coined for denoting this method is artificial hair integration. It is a method of extending the hair by infusing the new human hair or synthetic hair. The installation methods include:-
• Pinchbraid
• Tape-in
• Clip-in or Clip-on hair extensions
• Bonding and Sealing extensions
• Fusion
• Micro Rings
• Netting
• Lace Fronts
• Tracking


The main reason of having hair weaving is loss of hair. Reasons behind hair loss are:-
v Pattern Hair Loss
v Infection
v Drugs
v Trauma
v Pregnancy


No doubt that the ill effects of pollution, as well as an unhealthy lifestyle like false eating habits, sleep deprivation, etc, are also contributing to the increase in hair loss problems. To combat the hair fall problem all men and women have the only option and that is getting their hair weaved.


Delhi- Home to best hair weaving shops
Delhi, the capital city is dotted with a number of hair weaving shops and the professionals in this city understand the ever increasing problem of hair loss in most individuals. The method of hair transplant is done by the skilled professionals and in a very hygienic condition. These professionals know how to make their clients feel comfortable, satisfy them and last but not the least at very reasonable rates. The cost of hair transplant depends on the number of grafts need to be implanted. Per graft cost may range around Rs25-30. They use various ways of hair transplant like FUE, FUT technique, Laser Hair therapy, Robotic surgery and the cost varies for each treatment. Even the best hair weaving shops have a rate-list for hair transplant according to the number of grafts.


Thus, it can be concluded that the providers of hair weaving services in Delhi are committed and dedicated towards their work and have rightfully gained their position in the market because they know the different ways to match the expectations of their customers.