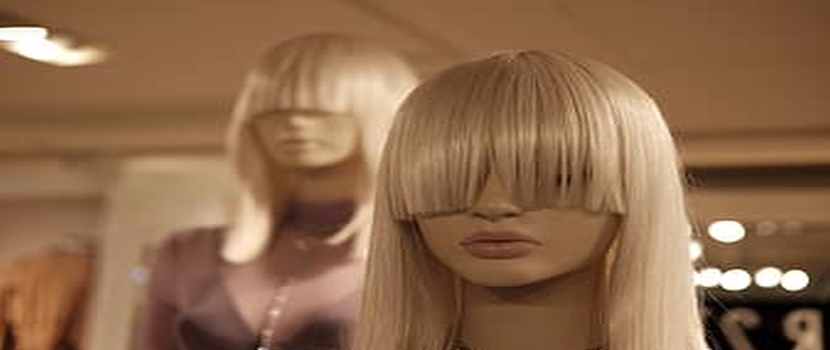 Are you tired of trying numerous ways to grow your hair?

Have you watched multiple videos teaching remedies?

Your salon tells you a hair care regime but you end up doing nothing?


Then, hair extensions are the magical solution that you have been waiting for! If you are one of those people mentioned above then this is definitely something you should give a chance to. Hair extensions are Natural or synthetic hair tied near the origins of your hair with different methods. If you are in a mood to try and have something cheap you can go for synthetic extensions as well. It's good for anyone who wants a temporary change. If you do not have good hair growth, or you want to try color without the chemicals; then you might want to consider the extensions as they come in different color variants. And if you are going for transformations, then definitely you will not want to skip this when it comes to quality. You can easily get the best range from the hair extension manufacturers in Delhi for any type of procedure. They are made of the finest quality material ensuring complete safety of the user. This option is the best and natural looking. Since you would not want to settle with the quality just go ahead and grab it. These are quite the best way to have long, luscious and voluminous locks in hours.


Styles of hair extensions available in Delhi
Body wave hair extension
Indian wavy hair extension
Clip in hair extension
Micro hair extension
Indian Remy hair extension
Human Hair Extensions or Synthetic Extensions
When you are looking for hair extensions, make sure that you check whether it is made up of natural human hair or of some synthetic material. Not only the human hair last longer but it also looks like it's your real hair and can be treated like the same. You will be more comfortable using human hair. You can straighten or curl the natural hair extension but with the synthetic one, you do not get that benefit.
Searching for the perfect hair extensions in Delhi to suit your requirement can be confusing. So we bring you the types of hair extensions:
• Tape-in extensions
These can be put very easily into the hair, doesn't take much time, as these only need a couple of hassle-free hours.

• Micro ring extension
They Blend in with the natural hair very easily and also not difficult to wash. They are not glued to the hair and heat free application.

• Weaving
They are actually woven with your hair. Weaving is especially suitable for people with thick hair.

• Clip-in extensions
Unlike others, it's much quicker to get these in your hair. It just has to be clipped on at the roots of the hair and all set to rock the looks.

• Hot fusion extensions
The extension is bonded to the root of your hair with the help of a heating tool. If maintained well they stay up to 6 months.

• Cold fusion extensions
The heatless procedure of this method reduces the chances of hair damage. This can be applied very close to the roots, making it blend really well with your natural hair. These extensions are highly recommended for fine hair.