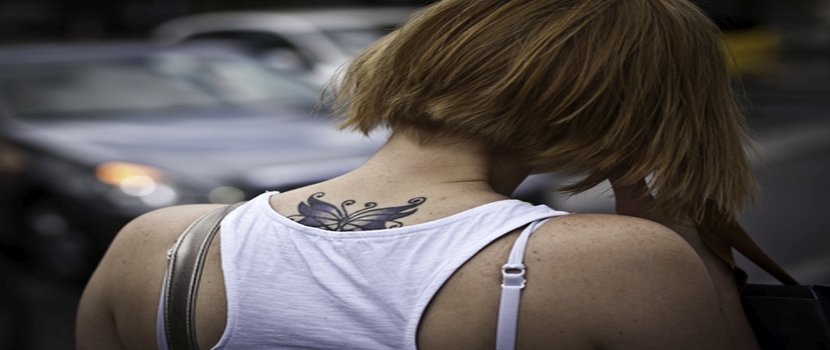 For several years, men and women of all age groups are enjoying the versatility of life-changing products. Hair wig is one such product. Just like acrylic nails, body shapewear, hair color etc., hair wig is also gaining popularity, as it enhances the confidence, beauty, and overall personality.
Today, wigs are common among people all over the world. Some are using it to conceal the bald patches while others are wearing to change their look and enhance their appearance.
Whatever be the reason, it is important to invest on the best wig, especially on those that are of high-quality and made up of natural human hair. Below listed are some of the benefits of wearing a wig:
Hide Hair Problems: If someone has issues related to natural hair, then wearing a wig would be a better solution. It is quite obvious that no one wants to go in public if they have problems like hair loss or dandruff. Owing to these problems, one may lose self-confidence.


Easy to Use: No doubt, the hair of an individual matter a lot. However, getting that silky and shiny hair is not as simple as a pie for everyone. It takes a lot of time and money. But, with hair wigs, one needs not to worry about all the toil involved. Just put it on and get set ready to rock the party.


Abundant Styles to Choose From: As wigs come in different style and colors, one can choose from them that suits their personality. They are effective in making a style statement thereby giving a new look.


Convenience: Blow drying, straightening, curling, coloring, and styling of natural hair actually consumes maximum time. But, wearing a wig is more convenient and can save enough hours of a day.
Delhi is a hub of where one can find a wide variety of hair wig shops offering the wigs designed in different styles, lengths, and colors. These wigs are designed in order to give a natural appearance. However, special care is being given in designing wig so that it can fit easily on the head.
Thus, hair wigs are getting tremendously popular nowadays, owing to their versatile colors and style. These wigs are not only worn just to hide hair problems but, also to increase the overall appearance and boost the self-confidence.
This entry was posted on August, 24, 2020 at 10 : 53 am and is filed under Hair Wig. You can follow any responses to this entry through the RSS 2.0 feed. You can leave a response from your own site.