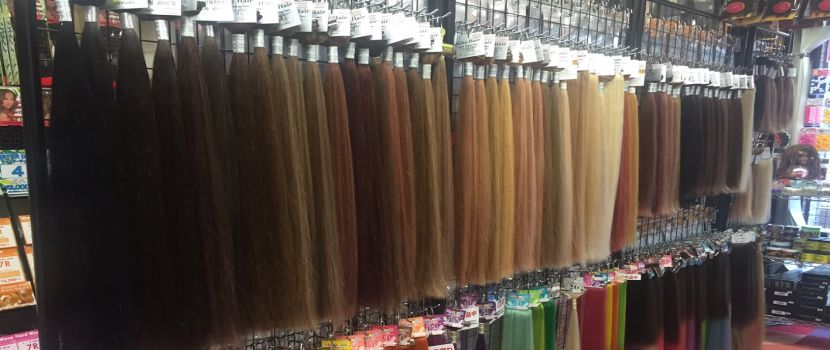 A Unique Concept:
Yes, it is a fact that everyone is beauty conscious and there is nothing unusual in it. You adopt every available method to appear your best; smart and beautiful. You use superior quality facial, dress with the most elegant designe, exclusive hairstyle and do everything that is required to attract the attention of the people in the party. But the question is what if you do not have proper hair to sport that hairstyle! At the outset it may appear to be disgusting. But such issues can be easily resolved if you look at the concept of Hair Extension in Delhi.
Adding Artificial Hair:
As the very name suggest, hair extensions which is also called as hair integration is just adding artificial hair to get that fullness or add to the length of the natural hair. This is done by adopting different processes like clipping, weaving and gluing.
The concept of hair extension has several facets and the unique features of hair extensions could be summarized as follows:
Hair patch clips: This is one of the popular methods of hair extension. In this procedure specially designed hair patch clips are used so to ensure perfect alignment of natural and artificial hair. The clips are available in different sizes and designs.
Body wave extensions: This type of extension is known for its natural appearance. The hair is soft and silky and this extension can be perfectly aligned with the help of specially designed glue. The hair is known for its durability and it certainly enhances the elegance of the women wearing the hair.
Indian wavy hair: This artificial hair is known for its exclusive design and style. If you are looking for hair with wavy look and lustrous appearance, perhaps this should be your choice. As a matter of fact, this is one of the most preferred varieties of hair extensions.
Wigs: Exclusive wigs are available for men and women in different styles. As far as wigs for women is concerned, they are available in different styles such as Mono top hair wig, curly hair wig, cancer patient wig, natural color wig and so on. Similarly you find wigs for men in exclusive varieties like, for example, monofilament wig, lace hair wig and so on.
Available in Different Colors:
These artificial wigs are available in colors that perfectly match the color and texture of your natural wig.
This entry was posted on January, 17, 2020 at 16 : 53 pm and is filed under Hair Extensions. You can follow any responses to this entry through the RSS 2.0 feed. You can leave a response from your own site.