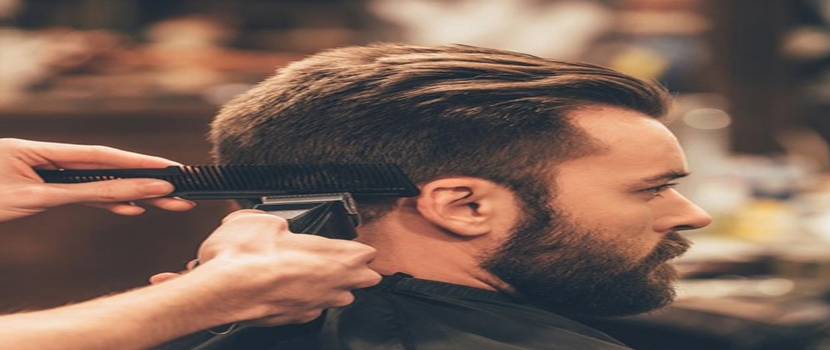 Baldness is a common problem in most of the people, especially in the men. Though common people deal light-heartedly with baldness, the celebrities or famous persons are highly peculiar about their looks. They either cover their heads with hats or go for any economic or costly solutions.

Hair transplant is a very popular method to get rid of baldness but it is expensive, whereas hair weaving is faster and it's cost-effective too. Actually, the technique of hair weaving does more than simply adding length to the existing hair. Women can achieve versatile hairstyles with different hair weaves.

Types of Hair Weaves:
There are multiple ways to get hair weaves. The common techniques are described below:

· Bonding
The technique of hair weaving can add an extra volume or just some vibrant colour streaks to the existing natural hair. Hair bonding uses adhesive to glue the hair tracks to the hair roots. This does not damage the health of the natural hair, as they can be easily removed.

· Tracking/ sewing in
Hair tracking method includes natural tresses which are braided and plaited in narrow strips on the scalp. These are referred to as tracks. Full head weaves with tracking can also be done. In this case, hair braids are sewn with the scalp or they remain covered with a net.

· Fusion
Fusion weaving technique offers versatile hair weaves with naturally glowing hair. But there are a few chances of skin burning or natural hair loss with this method; this is why fusion is less popular than the bonding or tracking methods.

· Net weaving
This is another popular solution to baldness. This is an improvised version of hair tracking. In this method, natural hairs are braided and enclosed with a thin net to the scalp. Then wefts are woven on it without hampering the health of the natural hair.


Advantages of Hair weaving:

ü Increases volume
ü Extends length
ü Offers desired hair texture
ü Provides ultimate solution for hair loss
ü Does not affect the texture of natural hair-


Delhi is the city of fashion. The hair stylists here do expert hair weaving to their clients which themselves set new trends for the whole country. The professional hair experts offer different techniques of hair weaving in Delhi at cost-effective packages to make their customers happy and satisfied.


Hair weaving techniques are growing popular every day and everyone can try this treatment to enhance their fashion statement.